Lasik Co-Management Macular Degeneration
---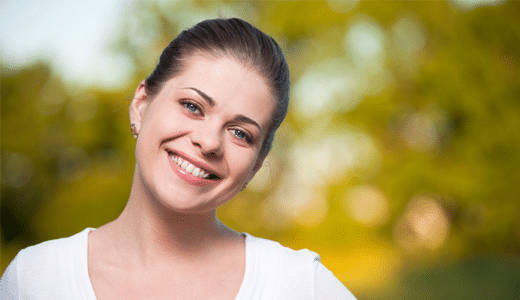 Welcome to EyeMax – Your Dedicated Optometrists Serving Lexington and Nicholasville, Kentucky Since 2000.
Eye problems such as nearsightedness, farsightedness, and astigmatism are usually easy to fix through the use of corrective lenses, such as eyeglasses or contact lenses. However, for patients who don't want to wear these corrective devices, LASIK may be a viable alternative. If you're interested in LASIK, your eye doctor in Lexington, KY, may be able to refer you to a LASIK surgeon for treatment. This is called LASIK co-management, and it involves both specialists working together to provide treatment.
What Is LASIK?
During a LASIK procedure, a special eye surgeon uses a tiny laser to gently bend and reshape your cornea. As a result, you're left with clearer vision. Because it's your cornea's job to refract light onto your eye's lens, which then focuses it onto the retina, it's important to have the right curvature. Otherwise, you may be left with refractive errors in your vision.
How Do My Doctors Co-Manage My treatment?
Treatment with LASIK begins at the office of your regular eye doctor. This is the professional who will perform the diagnostic tests to determine whether you have refractive errors and, if so, which kind. They'll talk with you regarding your treatment options. In many cases, they'll suggest eyeglasses or contact lenses. However, if you're interested in having the LASIK procedure, your eye doctor can determine whether the treatment is a good fit for you. If it is, they'll set you up with a referral to a LASIK surgeon to perform the procedure. Afterward, your eye doctor will continue to see you for follow-up and routine vision screenings to ensure things are going well with your recovery. This, essentially, is how doctors co-manage your treatment.
Can Everyone Have LASIK?
Unfortunately, LASIK is not for everyone. Certain conditions may exclude you from having this laser surgery. If so, your doctor will recommend other treatment options. Situations that may prevent you from having LASIK include:
Being pregnant

Suffering from an autoimmune disorder

Struggling with persistent dry eye

Taking certain medications, such as immunosuppressants

Having an eye disease, such as glaucoma

Having a previous eye injury
There may be other circumstances that make your eye doctor reluctant to refer you for LASIK surgery. If this occurs, it's important to listen to what your specialists tell you. Though you may want the convenience of not having to wear corrective lenses, there are always risks associated with eye surgery, even ones that use the newest technology.
To learn more about LASIK co-management in Lexington, KY, call Eye Max today.